Workers are organizing across the country. Could California Legislature staffers be next?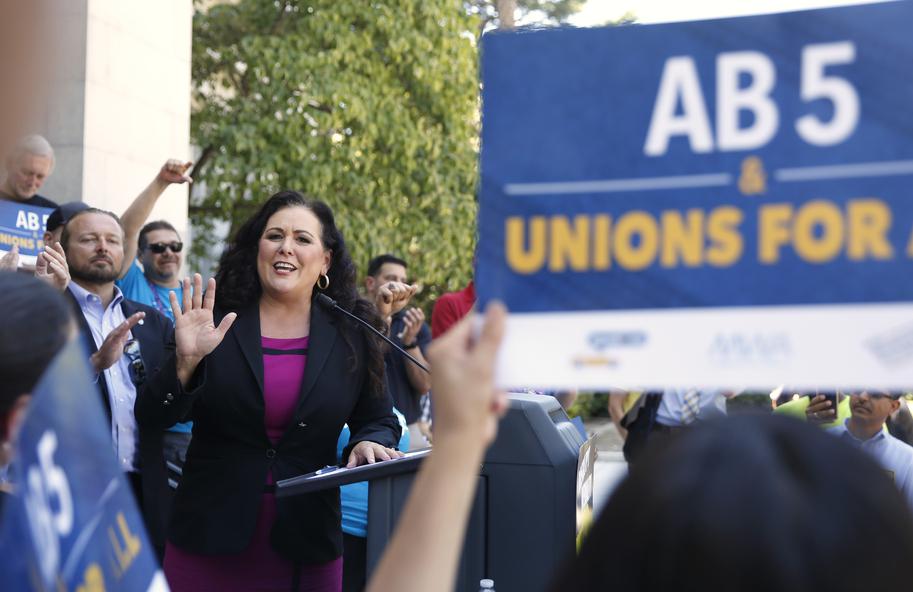 SACRAMENTO — Every year, Democrats who control the California Legislature pass long lists of bills backed by unions, a powerful political force in the Golden State. They often work to earn high marks and endorsements from labor organizations, including drafting and supporting legislation to boost union participation.
But the staffers who work for these lawmakers and help craft these pro-labor bills are not allowed, under California law, to form a union themselves.