The acoustic version of "Take Me Home, Country Roads" by Justin Diaz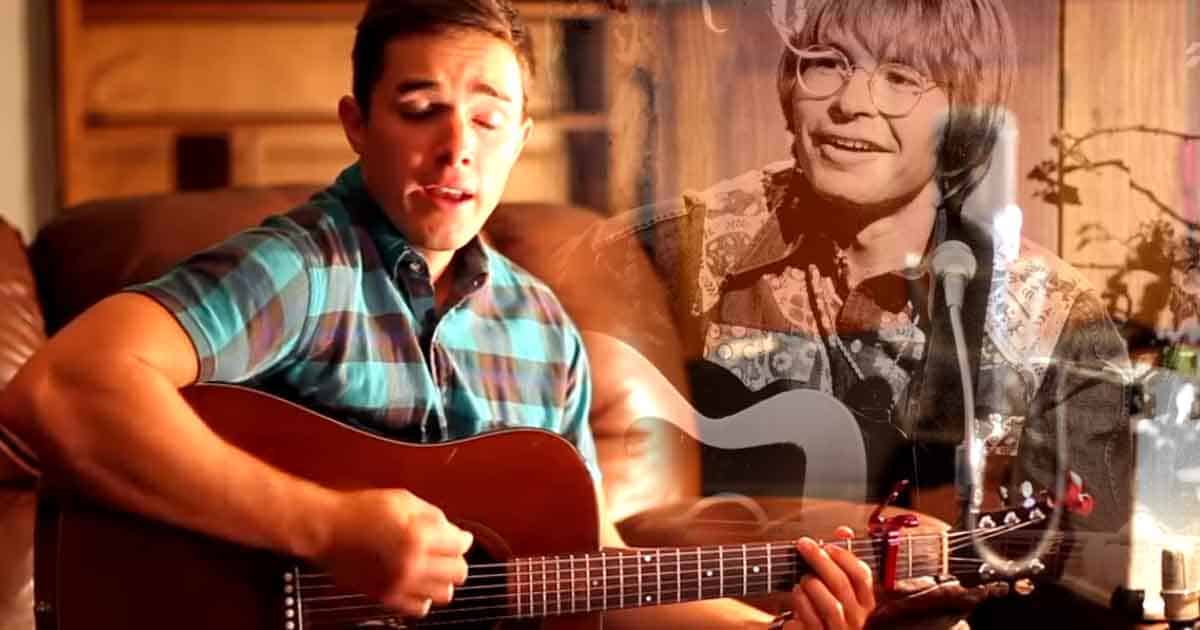 "Take Me Home, Country Roads" is one of the most popular country songs that people know. Even those who are not country music fans may still know this song. There can be various reasons why people easily love this single, but no matter what, we can agree that "Take Me Home, Country Roads" has an unforgettable melody and lyrics.
"Take Me Home, Country Roads" by John Denver
The song was first recorded by John Denver in 1971 for his album Poems, Prayers, & Promises. It took a little while to reach the top of the leaderboard. "Take Me Home, Country Roads" placed at number fifty on the Billboard Country chart. In addition, he secured a higher place for himself on the Contemporary Adult Billboard and Hot 100. The song not only scored a top spot on the chart. Denver's single was Gold and Certified Platinum by RIAA.
Cover versions
There have been several versions of this song. It started from the year Denver released their version to 2018. Some of the artists who covered the song were Loretta Lynn, Lynn Anderson, Eddy Arnold, The Statler Brothers, Olivia Newton John, Brenda Lee, Sketer Davisand much more.
The song
The song paints a picture of beautiful West Virginia. Moreover, the narrator longs to arrive at the house where his lover lives. This artistic beauty of John Denver's single makes it a masterpiece that many generations will always remember.
"Blue Ridge Mountains, Shenandoah River

Life there is old, older than the trees

Younger than the mountains, blowing like a breeze.
The interpretation of Justin Diaz
The popularity of the song has reached younger generations. In fact, we can watch a lot of YouTube videos that covered this single. One artist who recreated John Denver's song is Justin Diaz. He performed a light version of "Take Me Home, Country Roads", with his acoustic guitar. Diaz posted the video last year. And, it got a total of 1.4 million views on YouTube.
Here's Diaz's amazing yet simple version of "Take Me Home, Country Roads."
Justin Diaz is a Napa Valley musician who discovered his love of music at a very young age. His voice is soothing to the ear. You will surely want to listen to his songs all the time. Diaz continues to do what he loves by performing at weddings, trade shows and other events. Besides performing and making music, Diaz also loves to travel. You can check it out on its Youtube channel Where Website. We hope it will cover more country songs in the future.