Russia bans big tech names, including Zuckerberg, from entering the country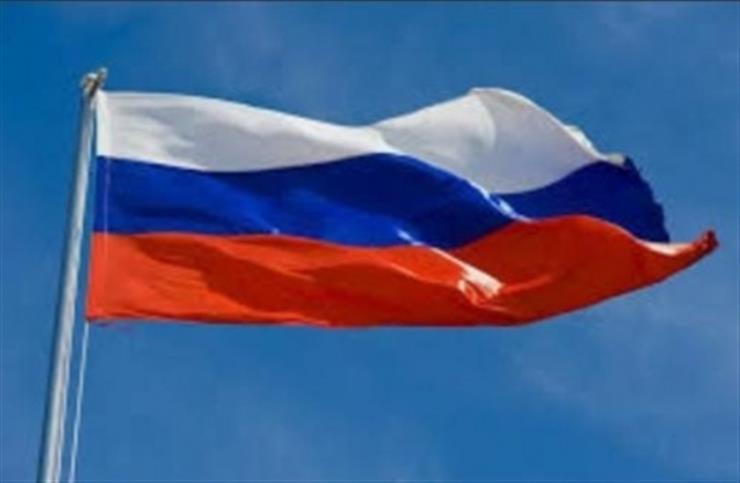 MOSCOW: Amid the ongoing Russian-Ukrainian war, the Russian Foreign Ministry has released a list of prominent Americans, including big tech bosses, who are now banned from entering the country indefinitely.
According to TechCrunch, the list includes high-profile U.S. politicians such as Vice President Kamala Harris, technology leaders including Meta CEO Mark Zuckerberg and LinkedIn chief Ryan Roslansky, as well as journalists and others who , according to her, are promoting a "Russophobic" agenda.
The announcement is also an extension of Russia's action to shut down or restrict access to several Western platforms that violate its information dissemination regulations, in particular for attempting to limit posts. pro-Russian.
These shutdowns have included instant access to Facebook and Instagram, limiting access to Google News and issuing warnings about YouTube.
Meanwhile, Apple, Google, Microsoft and many other tech giants have closed or suspended their operations in Russia.
The list also includes Brian Thomas Moynihan, president and chief executive of Bank of America, and ABC television host George Stephanopoulos, among others.
According to the Moscow Times, the United States and the European Union have personally sanctioned some Russians, including President Vladimir Putin, his daughters and oligarchs considered crucial to the power of the Russian leader.