Rising Country Artist Jacob Bryant Releases "Bar Stool Preacher" Album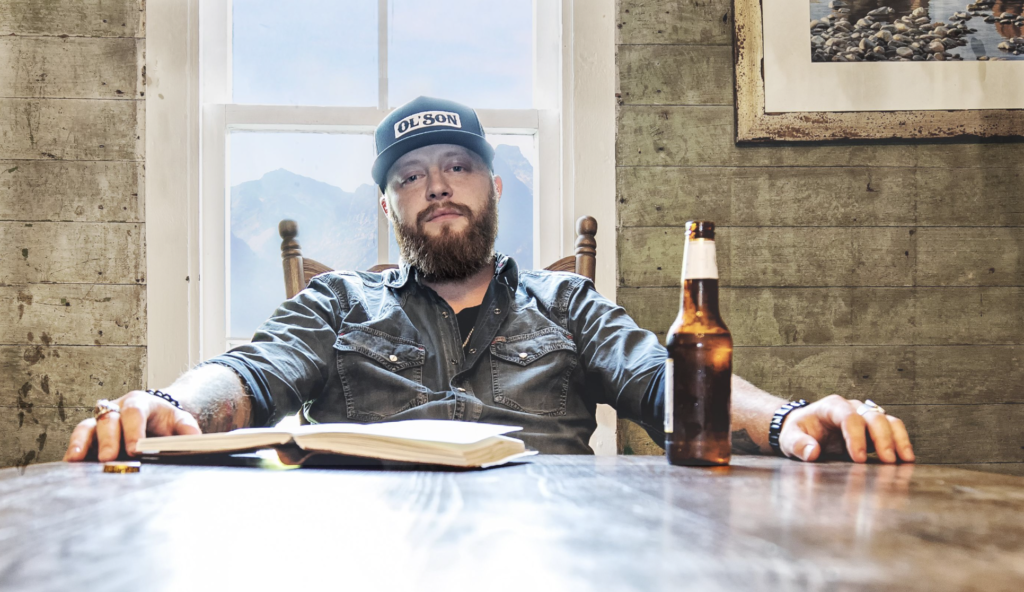 In the realm of country music, Jacob Bryant is quick to make a statement. Today, the singer-songwriter releases his new album "bar stool preacher", available everywhere now.
Bryant follows up on his introspective single "Devil and an old six-string" with "Heartbeat." Both songs reflect the passion and provide insight into the depths of the album entirely.
For those new to Bryant's sound, you can expect to hear deeply personal stories of Bryant's long and arduous journey to this phase of his life and career on the new album – from the conquering triumph of addiction (" Devil & an Old Six String") to show a more sensitive and comforting side ("Heartbeat").
"I always believed that you could go to church anywhere. The Bible says, "Where two or more are gathered together in his name, that is the church. I have songs about drinking and raising hell and I also have songs about leaning on the good Lord. So, I'm the "Barstool Preacher"."
The album contains personal favorites "Things That Hurt,"Can't Take An Angel To Hell" and the standout track "The Bottom (Raise 'Em Up)".
"I wrote The Bottom (Raise 'Em Up) with Wyatt McCubbin and Carson Chamberlain. This is a fun, celebratory song we wrote for the average man and woman who started at "the bottom" and wanted something more.",
You can watch the exclusive premiere of the lyric video below:
You can learn more about Jacob Bryant by visiting his website.
To learn more about Trevor's work, please click here.