London's Genevieve Fisher to perform at the Ontario Country Music Awards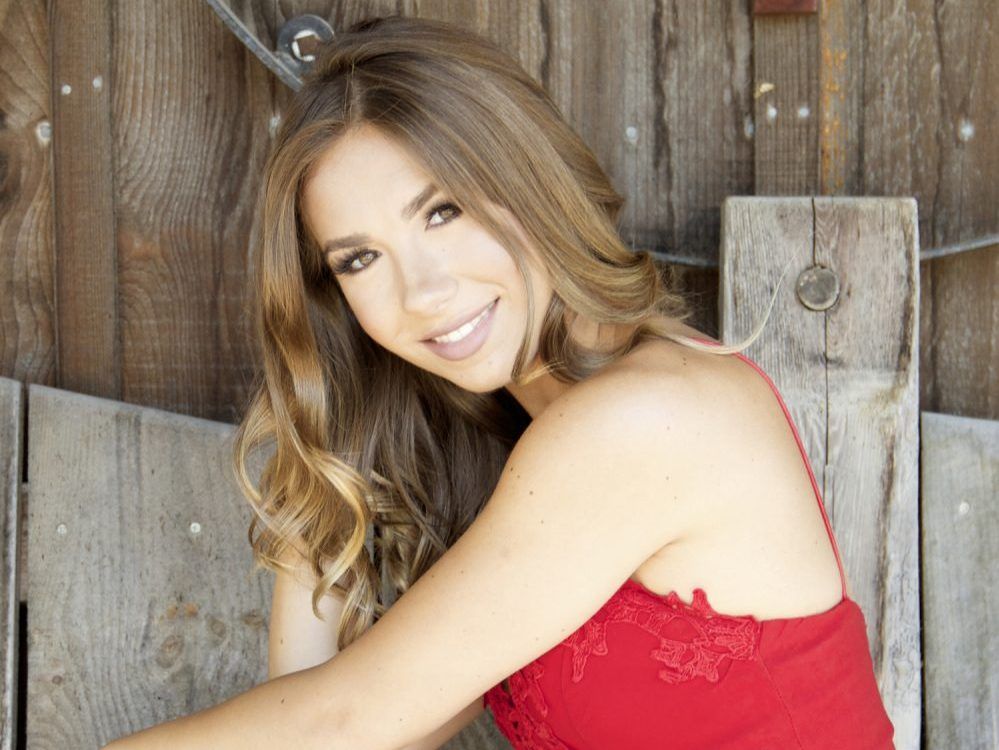 Reviews and recommendations are unbiased and products are independently selected. Postmedia may earn an affiliate commission on purchases made through links on this page.
Content of the article
London's Genevieve Fisher will perform at this year's Country Music Association of Ontario awards at Centennial Hall.
Content of the article
Tebey, Tim Hicks, Sacha, Cory Marks, Kristine St. Pierre, Nate Haller, River Town Saints and Western Swing Authority, who also serve as the house band for the show, are among the other performers at the 5th awards show. June announced Thursday.
The awards ceremony caps off four days of concerts, showcases and events that begin June 2.
The celebration, dubbed the CMA Ontario Festival & Awards Weekend, will include Songs & Stories: Songwriters in the Round, R2i TuneUp Conference, a street fair, bonfire and holiday party, though details are unclear. have not yet been announced.
Fisher is nominated for Female Artist of the Year, her seventh nomination for the award in 10 years. She is also nominated for Single of the Year for her hit, Playing Favorites. She is the only London-based artist nominated.
Content of the article
The awards ceremony will be hosted by Jason McCoy and Robyn Ottolini and among the performers will be guest artists Michelle Wright, Beverley Mahood and Patricia Conroy, who will be joined by Western Swing Authority's Stacey Lee Guse in a tribute performance to Carroll Baker , one of the recipients of the CMAOntario Impact Award. The other recipient is Larry Delaney, founder of Country Music News.
Tickets for the awards show are now on sale.
Visit cmaontario.ca for a full list of nominees or award information.
Twitter.com/JoeBatLFPress
---
If you are going to
What: Country Music Association Ontario Awards Ceremony
When: June 5, 7 p.m.
Or: Centennial Hall, 550 Wellington Street
TicketsPrice: $69 to $260 (plus tax and service charge) available online at centennialhall.london.ca, at the box office or by calling 519-672-1967.