Lament is more than a country song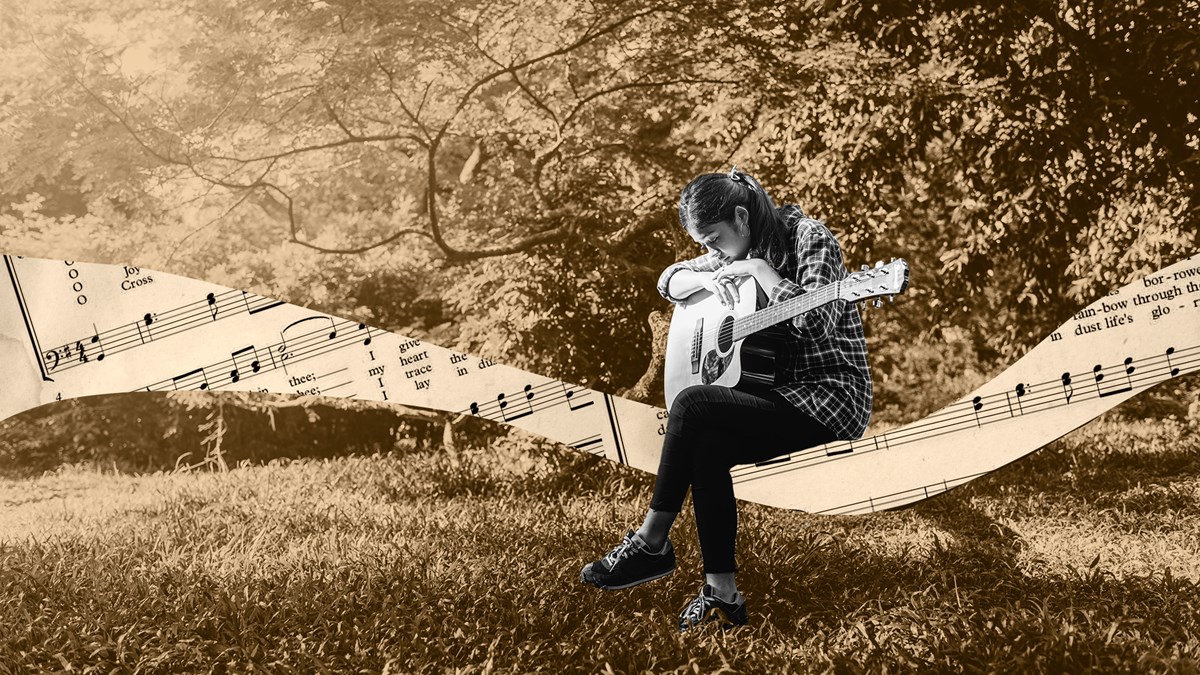 I remember the trumpets, the background vocals of June Carter, and the expressive chirping of Johnny Cash's deep voice: "I fell into a burning ring of fire…" This song, "Ring of Fire," was played frequently in our house in the 80s. I recognized that it was a love song, but there was more than a hint of danger in this chorus.
I recognize this same danger when I open my hymnal. George Matheson wrote the poetry of "O Love That Wilt Not Let Me Go" with a keen awareness that his joy was battling grief:
O Joy who seeks me through pain,
I can't close my heart to you.
I trace the rainbow through the rain,
and feel that the promise is not in vain,
this morning will be without tears.
We're wired for love songs. But sooner or later in life we ​​will find that we need songs of lamentation at least as much. The more we hope for things to be as they should be, the more we are faced with our disappointments.
In times when it would be easy to throw in the towel, to assume that the end of history will be tragic because of what we have seen, lamentation helps us to push away despair. For victims of war in Ukraine, for those waiting for a transplant, treatment or adoption, or for those who just need to hear some good news, lamentation is a practice of hope in expectation. He joins us in a great cloud of witnesses—from persecuted believers to Joseph betrayed by a brother—who have called on the name of the Lord and found him to be trustworthy in the valley of darkness.
A number of articles and books have been written in recent years rediscovering the value of lamentation. Yet we do not always understand it well. Lament is not a country song or sentimental mood. And …
1
You have reached the end of this article preview
To continue reading, subscribe now. Subscribers have full digital access.
Already a CT subscriber? Log in for full digital access.
Do you have anything to add on this subject? See something we missed? Share your comments here.
Awaiting resolution
Waiting for Resolution is an exploration of life's tensions between God's offered promises and his fulfilled promises, turning to Scripture for guidance.
Previous Pending Resolution Columns: