John Denver's "Country Roads" is West Virginia's tourism anthem; These photos show you why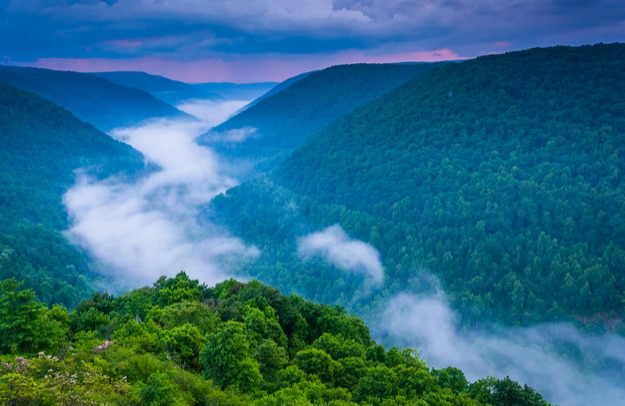 Written by John Denver, Taffy Nivert and Bill Danoff, the 1971 song "Take Me Home, Country Roads" was inspired by the long winding country roads of West Virginia. It's one of singer-songwriter John Denver's most iconic songs, and it will be the US state tourist anthem from now on. The state tourism department has acquired the rights to the song and will use it in marketing materials starting this week. So we decided to show you the mountains of West Virginia that inspired this classic. READ ALSO: Photos of Detroit that show why it's one of the best cities to visit in 2018Read also – WHAT? This US state is donating guns and shotguns to encourage people to take the Covid-19 vaccine!
Fog in Blackwater Canyon at sunset, seen from Lindy Point, Blackwater Falls State Park, West Virginia
Also Read – No End to US Shutdown as Opposing Government Reopening Bills Fail in Senate
Harpers Ferry Bridge, an important historic setting in West Virginia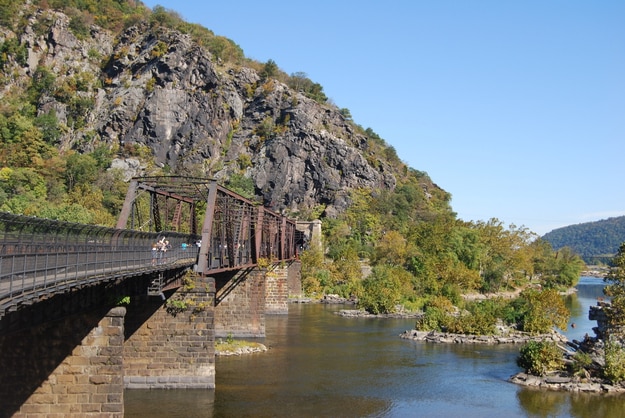 Read also – Good boy! Service dog earns honorary degree
Harpers Ferry with snow on the ground and in the Shenandoah and Potomac Rivers, shot from Maryland Heights Overlook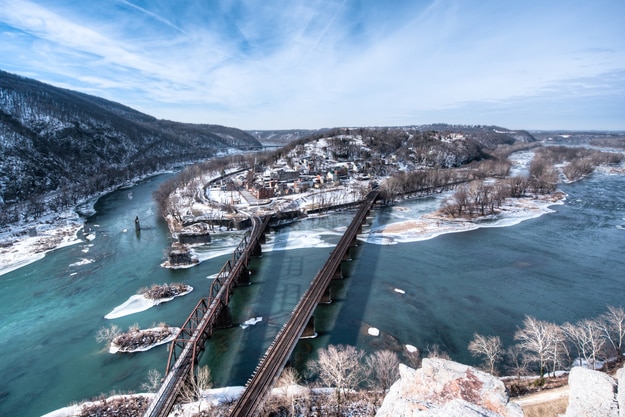 Hiker on Big Schloss in the George Washington National Forest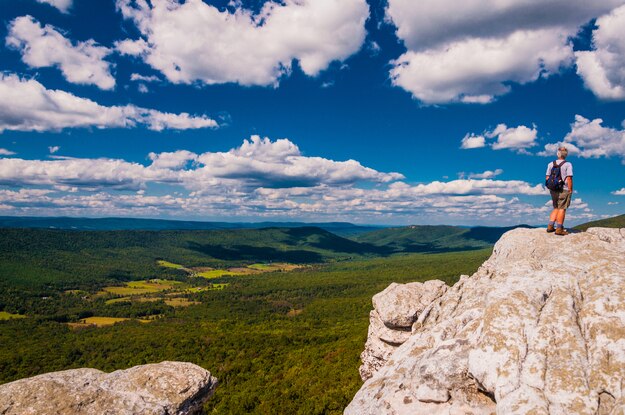 Morning light on fall foliage at Bear Rocks Preserve in the Dolly Sods of West Virginia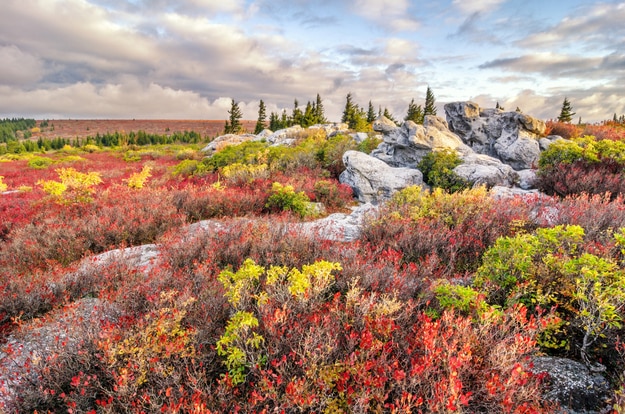 Panorama of New River at the main lookout at Grand View in the New River Gorge National Park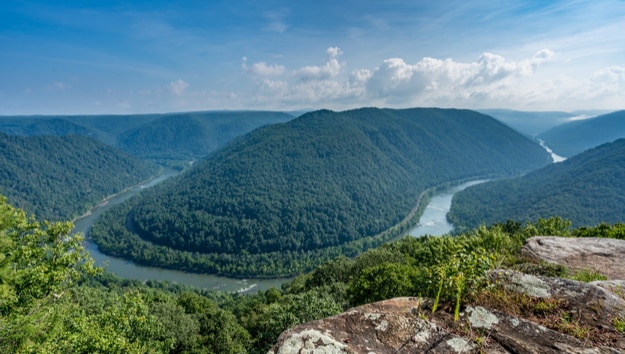 Seneca Rocks, a popular destination for rock climbers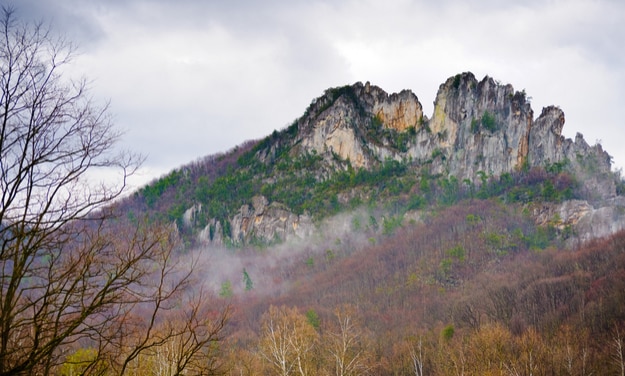 Sunrise at Bear Rocks Dolly Sod Preserve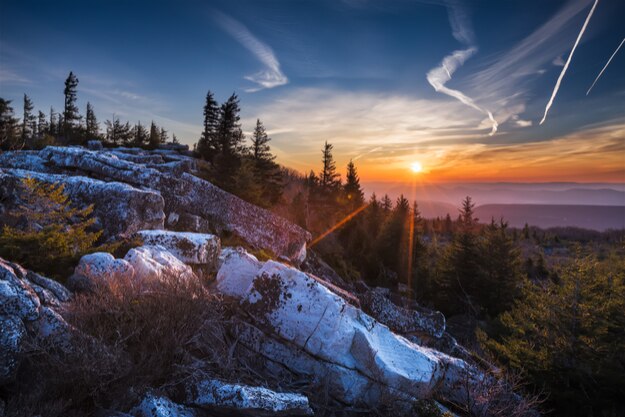 The New River Gorge Bridge, seen from the Canyon Rim Visitor Center Overlook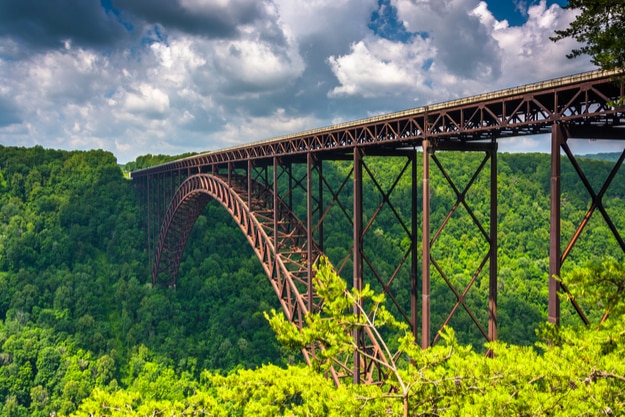 View of the Shenandoah Valley and the Appalachians from the Mill Mountain Trail on Great North Mountain in the George Washington National Forest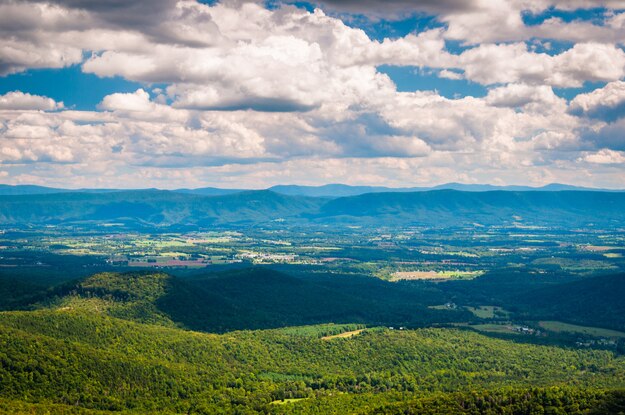 View of the Trout Run Valley from the Tibbet Knob in the George Washington National Forest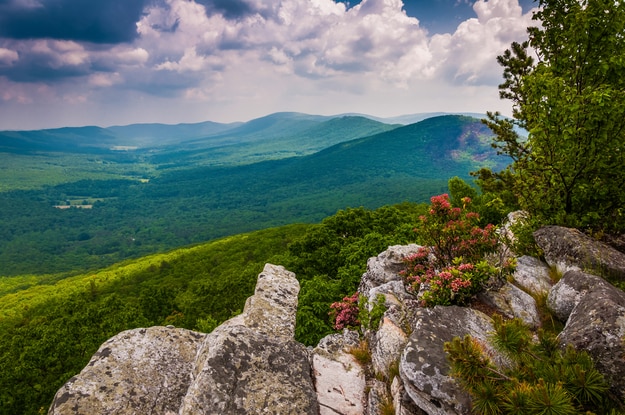 View of Harpers Ferry from Maryland Heights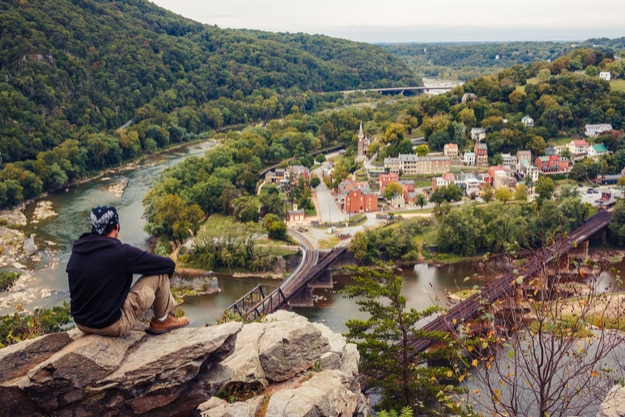 West Virginia Mountains Sunset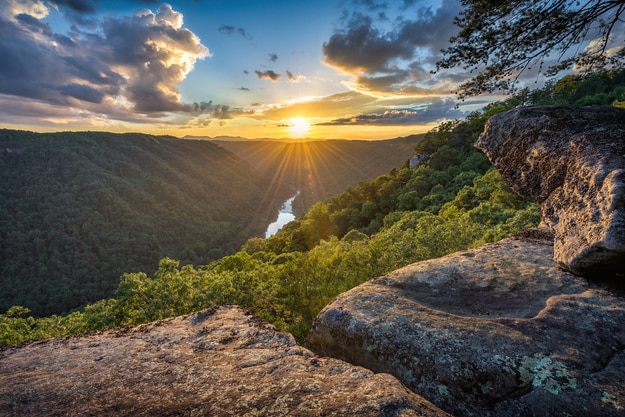 Winter sunset in the mountains of the state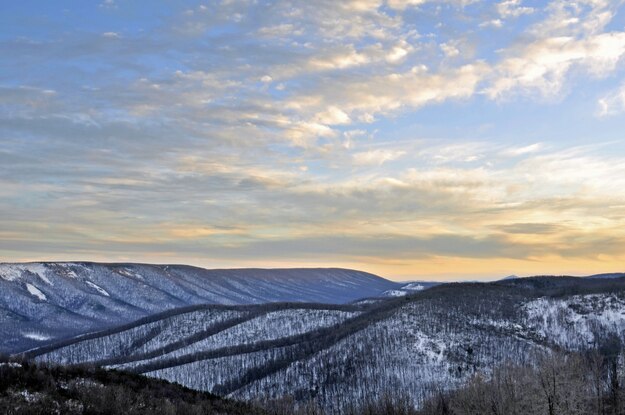 Fall in West Virginia along Mountain Stream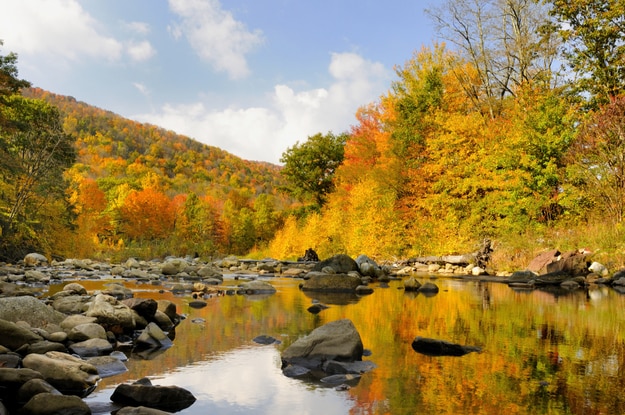 "Take Me Home, Country Roads" has been quite popular in the state since its release in 1971. It calls the mountainous state "almost paradise," and listening to this song, you can almost imagine driving through the Blue Mountains. Ridge, along the winding roads. The song has always been an unofficial state anthem and became official three years ago. NOW READ: This Kashmir ski trip video will make you want to hit the snow NOW!
John Denver's signature song has been played at college football games and sporting events since 1971. And it will be featured in an ad campaign in 2018, according to the West Virginia Tourism Board.