Jesse Keith Whitley is delighted to see his father honored by the Country Music Hall Of Fame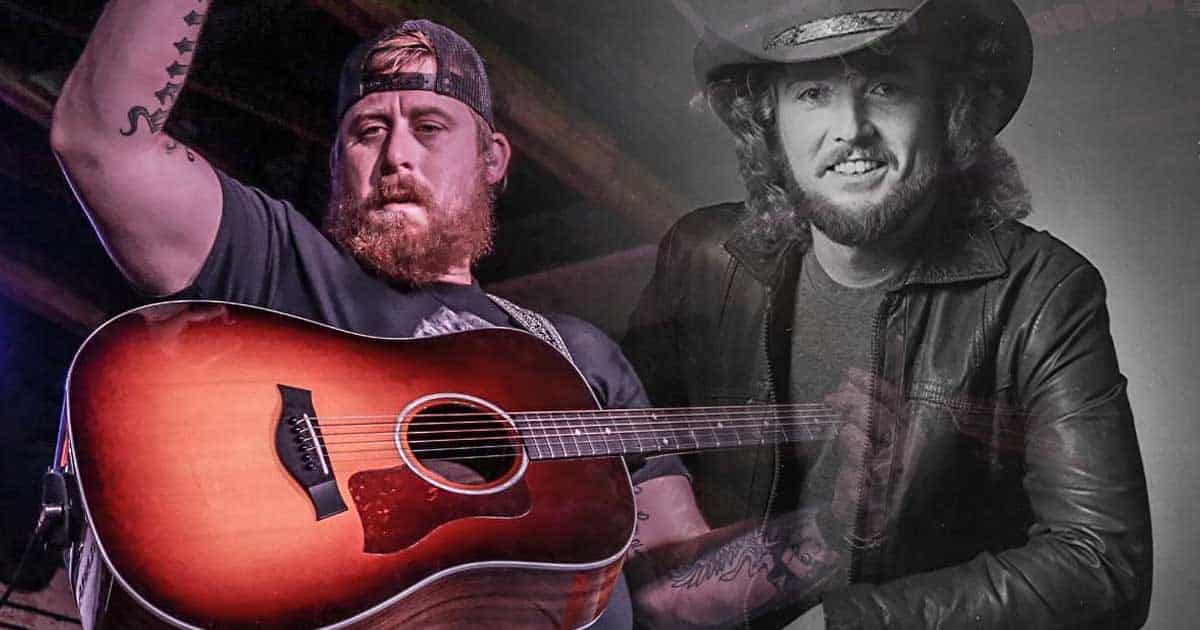 Jesse Keith Whitley – namesake of Keith Whitley and only son with fellow country superstar, Lorrie Morgan – took to social media to celebrate the last honor his father received over the years.
"KEITH WHITLEY!!!!! Newest Country Music Hall of Famer!!!!!!!!!" the proud son wrote.
The Country Music Hall of Fame announced Keith as the newest inductee of this year's class, in the Modern Era category. The announcement came almost exactly thirty-three years to the day the country legend passed away, May 9, 1989 – which remains one of the darkest days in Nashville music history, in particularly when the cause of his death was revealed to be his alcohol addiction. Keith had struggled with alcoholism since his teenage years.
Still, the imprint Keith left on the hearts of many country music fans will certainly be there for a very long time.
Keith Whitley finally earns a spot in the Country Music Hall of Fame
The official induction ceremony for Keith Whitley will take place at Country Music Hall of Fame and Museum this autumn. He will be joined by Rock and Roll Hall of Famer Jerry Lee Lewis, who will be inducted into the Veterans Era category, as well as recording executive Joe Galante in the Non-Performer category.
Jesse Keith Whitley shared a photo the Country Music Association collected showing the three inductees.
"Yeah, baby!!!! Well done dad!!!!" Jesse wrote.
Without a doubt, Jesse – who followed in his parents' footsteps as a country singer – is very happy about the induction of his legendary father. He attended the announcement with his mother and sister, Morgan. Morgan is Lorrie's daughter from her first marriage, whom Keith adopted when they married in 1986.
I'm pretty sure Keith is smiling at his family.