Dolly Parton pays tribute to the late Betty White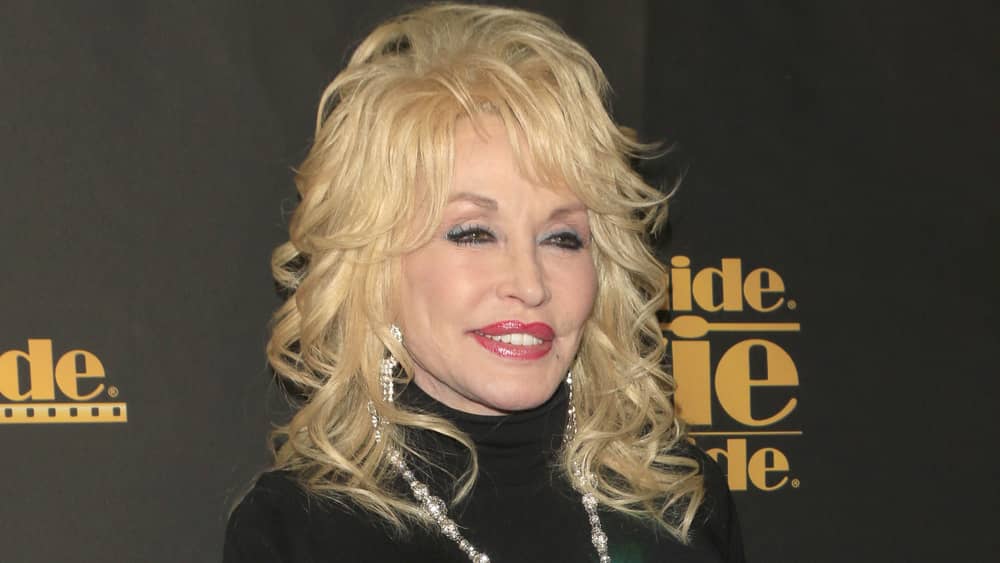 Dolly Parton took to social media to pay tribute to Betty White, who died Friday morning (December 31) at the age of 99. In a Twitter post on Saturday morning (January 1), Parton said White will "live forever." She tweeted: "Watching the news last night, I learned of the passing of Betty White. Betty will live forever not only in this world but in the world after. I will always love him like all of us! The feeling was mutual. In a 2010 interview, White revealed that she was a fan of country music, adding that Parton's "9 to 5" was one of her favorite songs. Said Betty: "I love Dolly's whole approach to life with continuous, uplifting songs. I never met Dolly, but all I ever heard about her was a great girl to know and you could kind of understand her in her music, her voice and her approach to the lyrics.
White was a television pioneer, becoming one of the first women to take control of her own career in a male-dominated industry. She became the first woman to produce a sitcom, and her sitcom work, as well as her many game show appearances, have earned her eight Emmy Awards, three American Comedy Awards, three Screen Actors Guild Awards, and one Grammy Award. She received a star on the Hollywood Walk of Fame and the Television Hall of Fame inducted White in 1985.
White has also devoted much of his life to animal activism. She "passed away peacefully in her sleep" at her home on Friday morning, her agent, Jeff Witjas, said in a statement. White is said to have celebrated his 100th birthday on January 17.
Editorial credit: Kathy Hutchins / Shutterstock.com