Déjà vu! Housing Secretary pledges to unlock the homes the country needs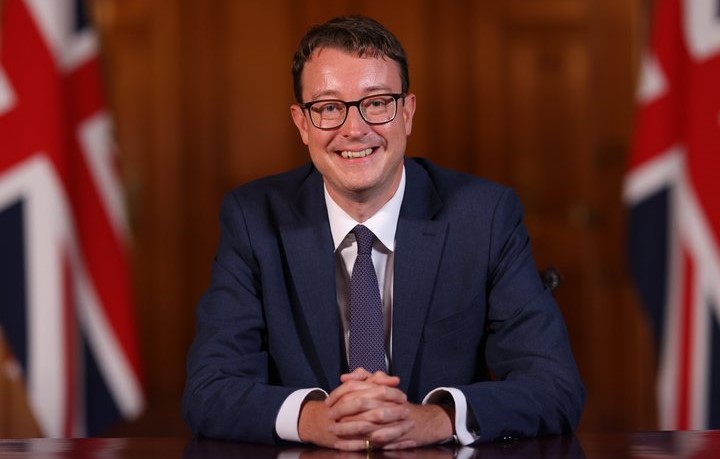 Simon Clarke is the sixth Secretary of State since housing was added to the department's title in 2018, having replaced Greg Clark, MP for Tunbridge Wells, who has held the post since former Upgrade Secretary Michael Gove was sacked by Boris Johnson on July 7. .
Clarke, a former chief secretary, inherited a brief filled with pressing issues ranging from homelessness to the private rental sector, with the Rent Reform Bill no doubt high on his new list of priorities.
Housing construction is also another crucial area of ​​concern, with developers building an insufficient supply of new homes to meet demand. Therefore, the new Housing Secretary, like many before him, is committed to unlocking the homes this country needs.
He tweeted: "Delivering leveling for communities in all parts of our country, unlocking the homes we need and supporting the economic growth that is so central to @trussliz's government is our mission – I will give it my all. "
Propertymark has welcomed the latest pledge from the new Secretary of State for Upgrading, Housing and Communities to boost housing supply.
Timothy Douglas, Head of Policy and Campaigns for Propertymark, commented: "The doors of the Department of Leveling, Housing and Communities have been turning at a certain pace in recent years. The sector now needs stability of long-term appointments within its ministerial team.
"High on Simon Clarke's to-do list must be policies that help bridge the gap between supply and demand in the sale and rental markets, so it's encouraging to see his early commitment to unlock the homes that are desperately needed in all mandates to meet the demands of a growing and longer-lived population.
"As you level up, there are challenges and opportunities for our industry. For example, our member commercial agents are concerned about the practicalities of forced "auctions" of empty properties on high streets. It is essential that Mr. Clarke's team works with real estate professionals to understand the market to ensure that their policies are viable.