Bethesda is selling Fallout 76's version of "Country Roads" for charity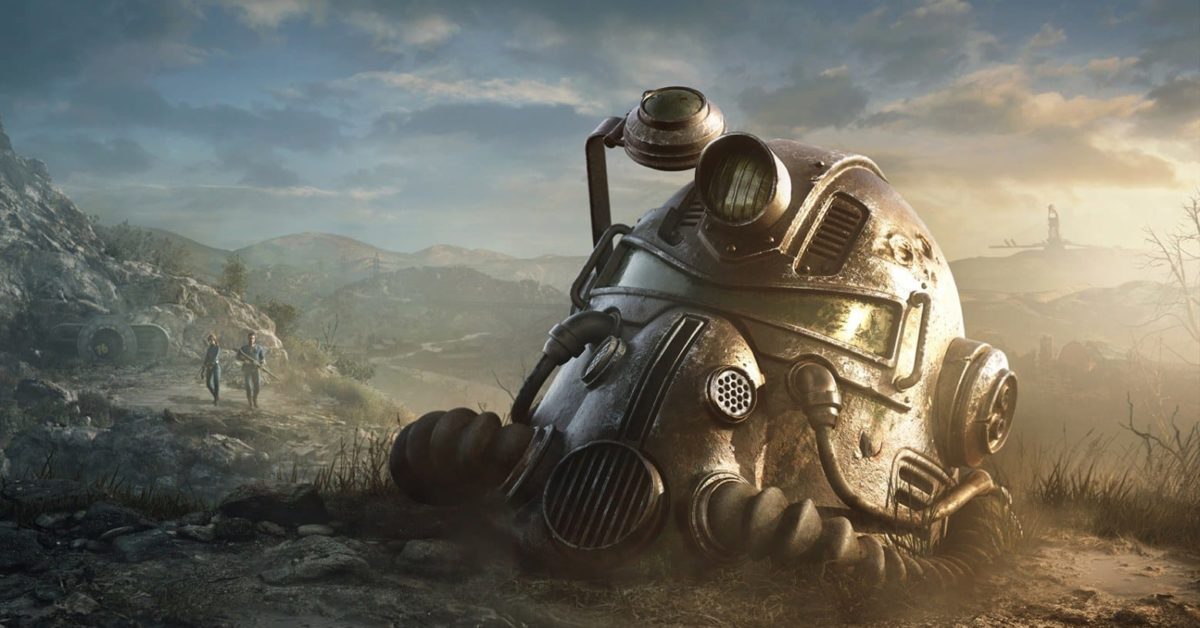 Since the death of John Denver, I have never heard so many people sing his song "Take Me Home, Country Roads" since it was presented with Fallout 76 at E3. By the time Bethesda Softworks showed this trailer, it was obvious we would be hearing more of this song. Hell, there were loads of people signing it as a group while I wandered the halls of E3 this year. Well, if you want to own the cover, you can buy it now and help a great cause in the process.
In June, Bethesda announced it would put the cover on sale starting July 4, costing you $1 for the song, with all proceeds going to Habitat For Humanity. True to their word, you can buy the song today on iTunes. Unfortunately, we don't learn who the artist is because the song is credited to Copilot Music, most likely as a contract from a random artist who signed the rights to their version of the cover for a fee. It's actually a beautiful version of the song, well worth owning. And hey, you're helping people in need while we wait for Fallout 76 to come out.