At 164 questions each, Ap Ls Mps ranks 3rd in the country | Visakhapatnam News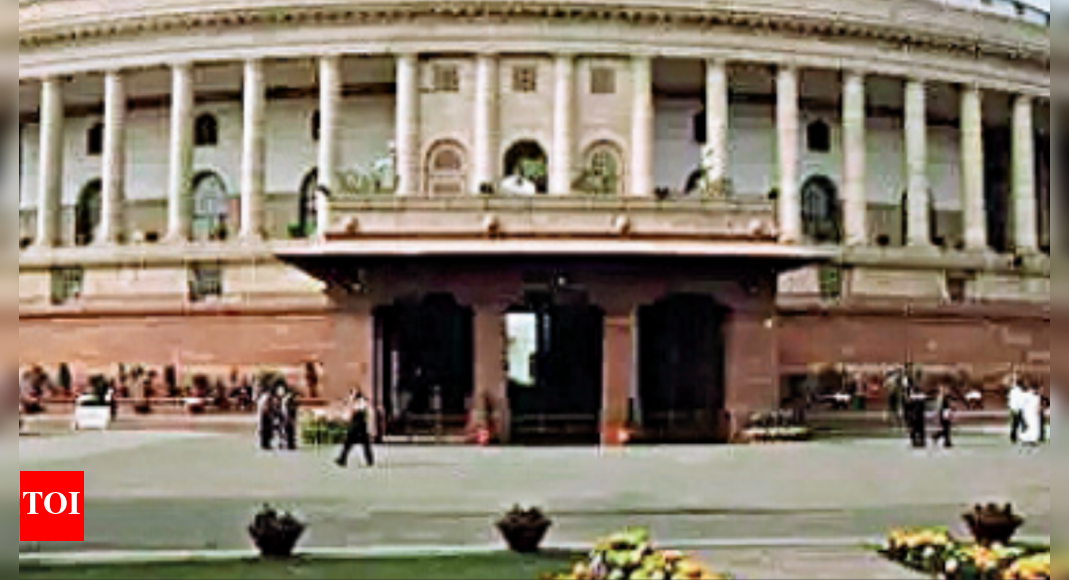 VISAKHAPATNAM: Andhra Pradesh Lok Sabha MPs have so far asked an average of 164 questions each in the current 17th Lok Sabha, putting the state in second place among all major states in the country.
This average includes questions posed by the late Tirupati MP B Durga Prasad Rao. If only the number of LS constituencies were taken into account, the average would have been found to be 170 questions. Mr Gurumoorthy succeeded Prasad Rao in the April 2021 by-election.
MPs in Maharashtra asked 223 questions each, while it averaged 200 for MPs in Tripura, according to data collated by PRS Legislative Research, a non-profit organisation. These are the only two states whose MPs have attempted more questions than Andhra Pradesh.
Kakinada YSRC MP Vanga Gita Viswanatham asked 272 questions – the highest for an Andhra Pradesh MP – in this Lok Sabha (from June 2019 to April 7, 2022). Some of the questions asked by Geetha were related to the "mental health of students in Andhra Pradesh and Telangana", "the interconnection of rivers", "the use of artificial intelligence in the judicial process", to the "challenges of flood forecasting", etc.
Bapatla MP Nandigram Suresh settled in last place among the 25 MPs with just eight questions.
In terms of turnout, disgruntled YSRC MP Kanumuru Raghu Ramakrishna Raju tops the list of MPs with a 97% turnout. No other MEP recorded more than 90% attendance.
Guntur MP Jayadev Galla participated in 68 debates, the highest of any MP in Andhra Pradesh.
A Faculty of Department of Political Science, Andhra University, Dr. V Hari Baboosaid that the number of issues raised by MPs and their participation in debates can be seen as key measures to assess the overall effectiveness of parliament.
"Attendance is another metric to measure the enthusiasm of Members to devote their time to legislative business. Their active participation will certainly improve the quality of the debates and ultimately of the bills. The respective political parties can direct their MPs to raise issues on what the state needs for the ultimate benefit of the public," Dr. Hari Babu said.
Former Vice-Chancellor, Dr BR Ambedkar University, Prof H Lajipathi Rai, said a constructive debate on the issues facing the nation is the need of the hour. "There must be a qualitative debate on every issue relevant to the enactment of laws and the issuance of ordinances that affect people's feelings. Without such quality, it could undermine the importance of democracy," said Lajipathi Rai.