A retired couple on Australia's longest pub crawl say old country hotels are the best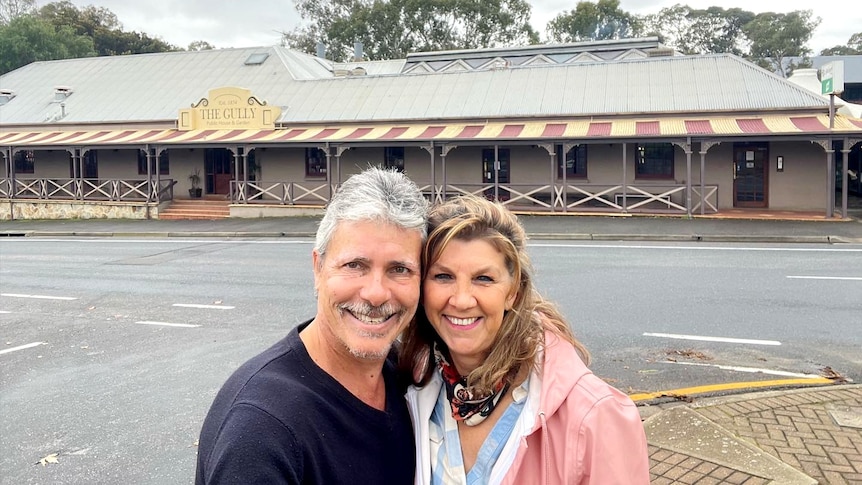 A couple from Queensland are taking part in Australia's longest pub crawl, aiming to have at least one drink in every pub in the country.
Andrew and Ursula Keese have set themselves the adventurous task of retirement and they don't think anyone has attempted it before.
"We both love to travel and we both love drinks and we both love seeing Australia," Mr Keese said.
They've ticked off every hotel in Queensland and are close to finishing South Australia, where they've had seats in over 380 pubs, taking their total to over 1,500.
"I've been going to pubs since I was literally a baby with my mum and dad, and Ursula's dream was to buy a campervan and travel to Australia, so we thought of combining the two," a- he declared.
They expect it will take them eight years to visit all the pubs in the country they search for online.
"We print every city and suburb and every state, and as we go, we'll cross out the city or suburb," Mr. Keese said.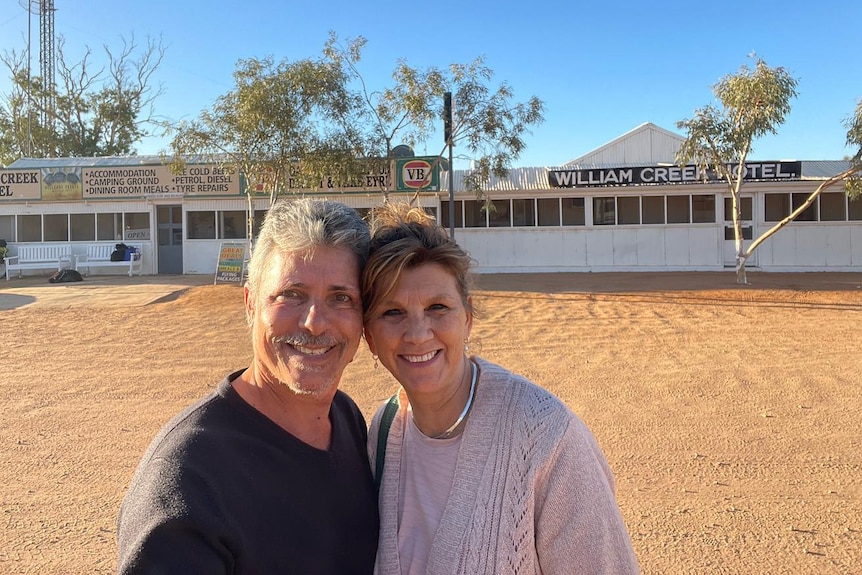 "There is only one website… which lists all the pubs, which is 6,033, but unfortunately it has been out of date for about 15 years, so we see that since then about 10% of pubs have closed.
"Some amazing old pubs [have closed] which is tragic so we hope to do our fair bit to promote pubs, especially country pubs and get people to travel and return to their local. »
Reputation precedes them
The couple publishes photos on social networks and often the next ad on their list awaits them.
"We always get our picture outside the pub so we have proof that we have been there," Mr Keese said.
"Some of them have seen us on other ads they follow and they're happy to see us in their ad.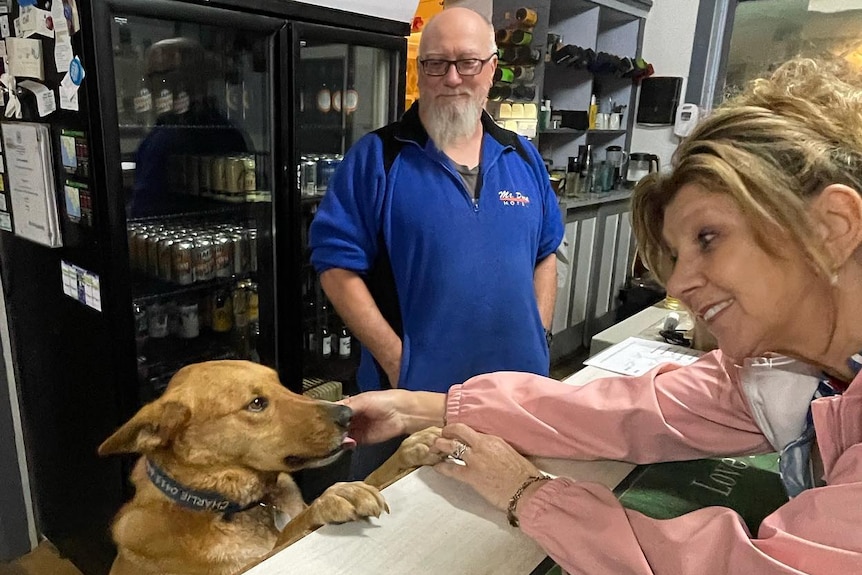 "A lot of them show you around the pub and take you for a ride, which is really nice.
"They say 'We were wondering when you would walk into our pub'."
They photograph the bars and features of the pub.
"If there are great facades we get that and then the whole interior of the pub…just so people can see what the pub looks like and what it offers."
A drink at each water point
The couple have at least one drink in the pub and try local drops whenever they are available.
"We'll order local, definitely something different on tap or if they have local gin or local wine," Mr Keese said.
"We're trying to change it so we always order something local because we've been driving through outback Queensland for about three months and you could only get XXXX and Great Northern and I'd drink them, but that was definitely a stretch," he said.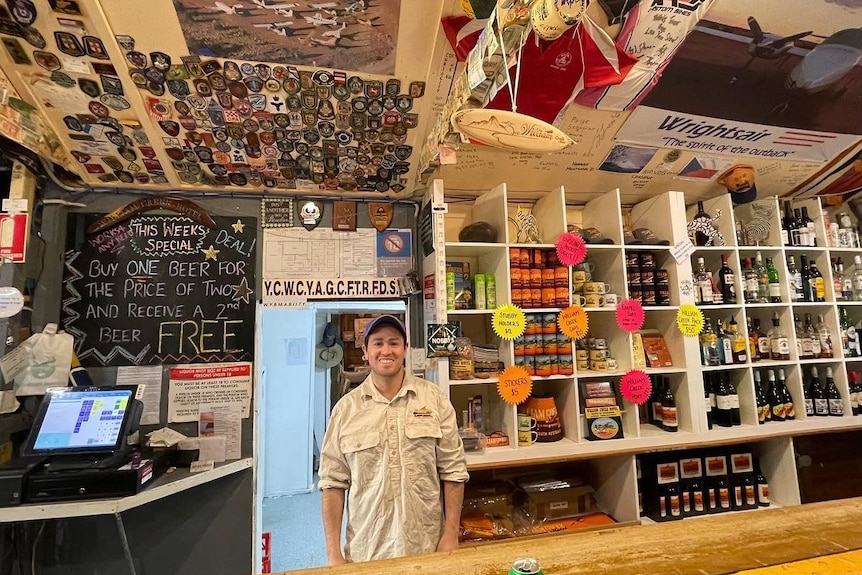 Most of their favorite pubs were older pubs that had character on the outside and characters on the bar stools on the inside.
"Lovely old country pubs, they just have a different feel and the locals will always welcome you, especially in the old pubs.
"It's rare that you come in and people don't say 'hello, how are you?'."