20 country albums even those who hate the genre will love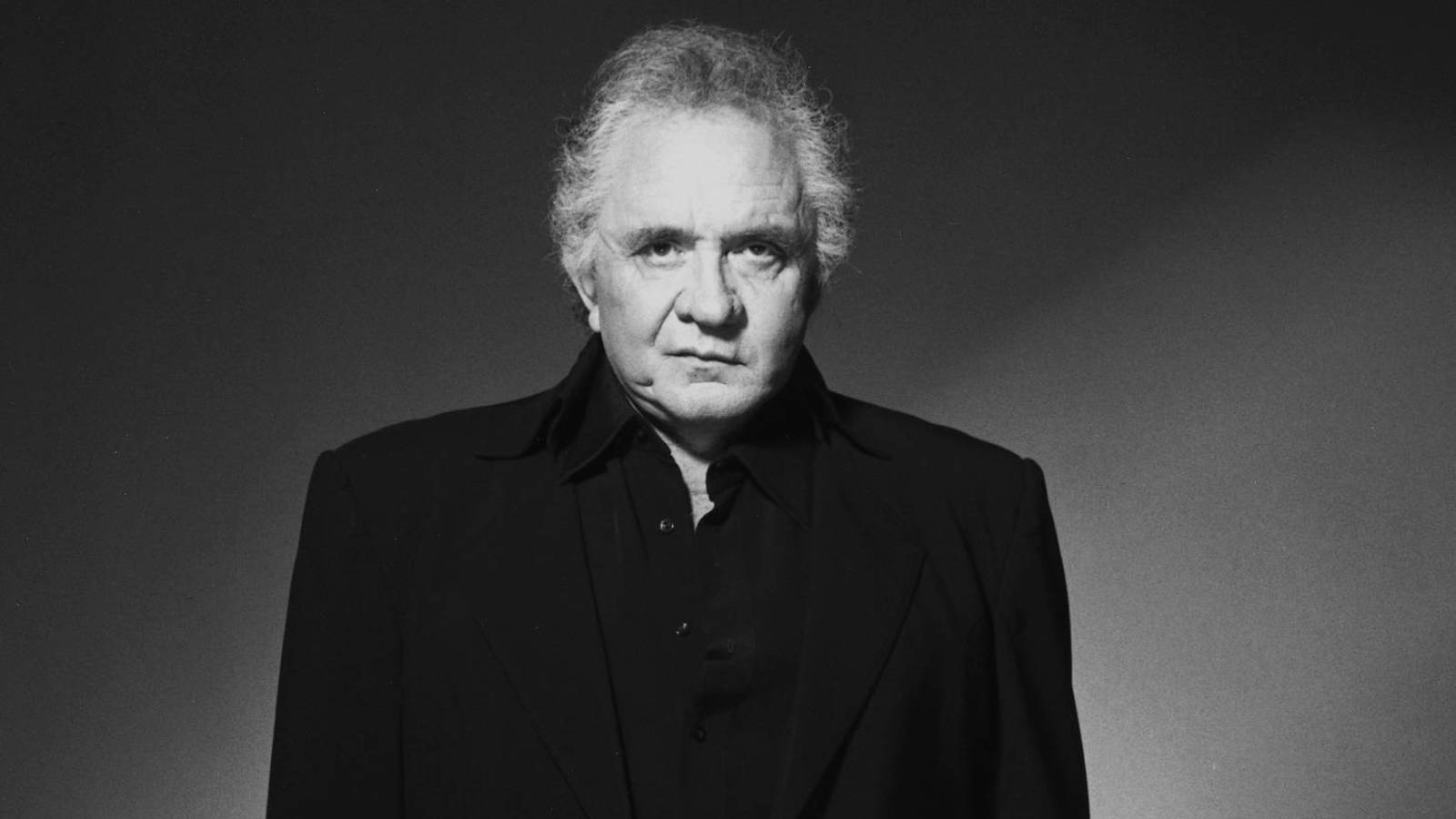 For some people, country music can be a bit … polarizing. While some may have bad memories of being forced to listen to twangy tunes in Grandma's house while growing up – or were utterly disheartened by the inanity of the brother country era – the genre really has. something for everyone.
From classics that have fused genres since the 1960s to pop-country crossovers of Dolly Parton and Kelsea Ballerini, these 20 country albums can withstand even the biggest protests of country music enemies.